Commercial Electrical Services In Los Angeles, CA
Great company. Fast electrical installation for my game room.
These guys know what they are doing. After inspecting my room, they offered a quick and easy and luxury looking installation for my lighting.
Phase Electric is wonderful. Their electrical installation saved me time and money over 2 of their competitors who were just looking to make a buck. Thanks Guys!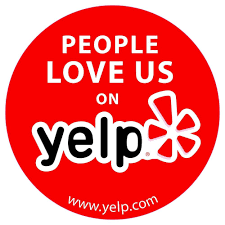 One of the Best Commercial Electrical Services in Los Angeles, CA
Phase Electric is a fully licensed electrical company and we aim to provide you with a convenient, fast and reliable commercial electrical services in Los Angeles CA. With years of experience, Phase Electric has the ability, training, skills, and tools necessary to complete any commercial electrical installation or repair. Whether you need to repair your electrical panel or replace the entire electricity system, we will work to complete your project on time and within budget. From start to finish, Phase Electric provides high-quality results for your satisfaction.
Your Trusted Los Angeles Electrician Services
At Phase Electric, nothing is more important than our customers' satisfaction and safety. Whether you own a hotel or retail store, we provide high-quality commercial electrical services Los Angeles, CA and exceptional artistry that are sure to exceed your expectations. We strive to build long-lasting relations with our valued customers with a dedication to excellence, quality service, and impeccable attention to detail. We are available 24/7 for your commercial electrical project with our expert electricians in Los Angeles, CA.