Residential Electrical Services In Los Angeles, CA
Great company. Fast electrical installation for my game room.
These guys know what they are doing. After inspecting my room, they offered a quick and easy and luxury looking installation for my lighting.
Phase Electric is wonderful. Their electrical installation saved me time and money over 2 of their competitors who were just looking to make a buck. Thanks Guys!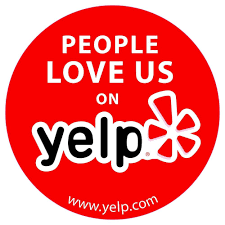 Affordable Residential Electrical Services Los Angeles, CA
Phase Electric is one of the best and leading company offering residential electrical services in Los Angeles, CA. We have trained and skilled professionals to meet all your needs. Our electrical services include electrical installation, inspection, panel installation, panel repair, and many more. As reputed and licensed professionals, we offer quality electrical works at reasonable prices and utmost standards in safety practices. With the latest technologies in the electrical industry, we strive for 100% customer satisfaction.
Quality Residential Electrical Services in Los Angeles, CA
Phase Electric offers plenty of residential electrical services in Los Angeles, CA, and nearby communities. Whether you need to install a generator or rewire your building, our insured technicians will provide prompt and reliable services. Phase Electric is committed to delivering high-quality residential electrical services Los Angeles, CA. We handle projects with the utmost respect and care. If you have a project for our professionals, you can call us at 323-333-8617.