Electrical Installation Services in Los Angeles, CA
Great company. Fast electrical installation for my game room.
These guys know what they are doing. After inspecting my room, they offered a quick and easy and luxury looking installation for my lighting.
Phase Electric is wonderful. Their electrical installation saved me time and money over 2 of their competitors who were just looking to make a buck. Thanks Guys!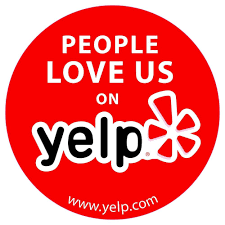 Reliable Electrical Installation Services Los Angeles, CA
Are you looking for affordable and top-rated electrical installations for your home or rental property? Phase Electric has designed electrical installations to help you accommodate all your needs. We are known for our competitive prices, commitment, professionalism, and ability to deliver a comprehensive list of electrical installation services in Los Angeles CA, and nearby communities. Electrical solutions are complex and should be left to a team of capable electricians. Whether you need a ceiling or new panel installation for your home, you can rely on Phase Electric. Quote below. Need an Electrical Repair? Click here.
Our Electrical Installations Include
Safe Electrical Installations
At Phase Electric, our professionals understand that an installation project can cause a certain type of disruption to your family. Therefore, we work quickly and efficiently to minimize downtime. Every client has different needs and preferences. We strive to deliver reliable and customized electrical installation services Los Angeles, CA, according to your requirements and specifications while keeping your safety the utmost priority. So, are you ready to get started with Phase Electric?
Some Features of Our Electrical Installations