Electrical Repairs in Los Angeles, CA
Great company. Fast electrical installation for my game room.
These guys know what they are doing. After inspecting my room, they offered a quick and easy and luxury looking installation for my lighting.
Phase Electric is wonderful. Their electrical installation saved me time and money over 2 of their competitors who were just looking to make a buck. Thanks Guys!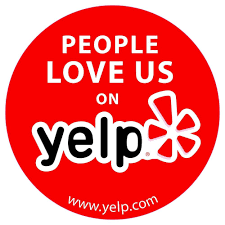 Electrical Repairs Services Los Angeles, CA
There is nothing more essential than the safety of your loved ones and property for Phase Electric. Unfortunately, faulty material and unprofessional practices cause thousands of residential and commercial accidents every year. Root causes are inadequate repair and maintenance. Therefore, hiring experienced and certified electrical repairs services in Los Angeles, CA for maintenance is essential to protect your family from these sorts of accidents. With years of experience, Phase Electric is offering the best and professional electrical services in surrounding areas.
Our Electrical Services Offer
Reliable Electrical Repairs in Los Angeles, CA
Phase Electric offers affordable electrical repairs services Los Angeles, CA. We offer years of industry-leading experience, our professional and certified electricians evaluate the problem to find the best solution before doing an electrical repair. Contact us if you face power loss, fuses that trip constantly, outlets making a humming noise, damaged electrical boxes, and more. Nothing is too big or small for our professional electricians.