New Construction Electrical Services in Los Angeles, CA
Great company. Fast electrical installation for my game room.
These guys know what they are doing. After inspecting my room, they offered a quick and easy and luxury looking installation for my lighting.
Phase Electric is wonderful. Their electrical installation saved me time and money over 2 of their competitors who were just looking to make a buck. Thanks Guys!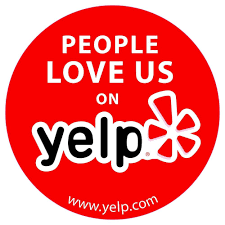 New Construction Electrical Services Los Angeles, CA
Building a new home is an exciting prospect for anyone, and mostly, so we should ensure its safety. When you hire professionals for efficient and top-rated electrical wiring services, this means your property is better functioning and safer for years to come. Hire Phase Electric, a full-service contractor near you, for reliable new construction electrical services in Los Angeles, CA, and surrounding areas.
To provide good electrical service to your new home, Phase Electric will send a team of certified and experienced electricians that will do your job efficiently and promptly. They carry top-notch training and the right tools to meet any needs and preferences. Before giving you the best new construction electrical services in Los Angeles, CA for project, we thoroughly understand the needs of your property. In addition, the high-quality material that we use will deliver long-lasting results and ensure the safety of your family.